Consulting and Supplies for Organic Agriculture
What is OAC?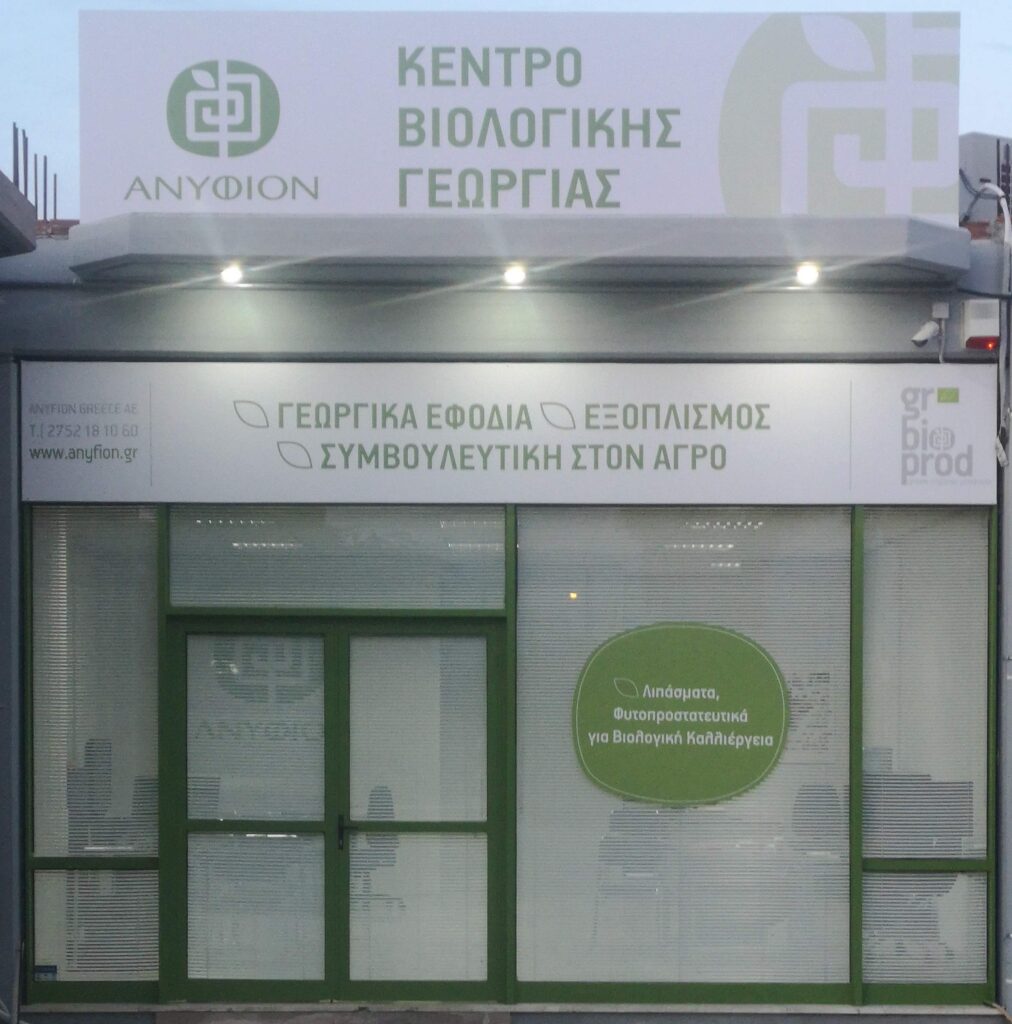 Our Center is a reliable source of information and guidance on organic farming. Our goal is to cover the needs of existing organic growers, but also instruct young growers in their efforts to adopt organic farming.
In our approach we rely on the progress of research and technology in farming practices and on our long experience for how to apply organic methods efficiently and sustainably. Moreover, we take into account the standards that other European markets require and the needs of the consumers abroad.
Looking for supplies for organic agriculture?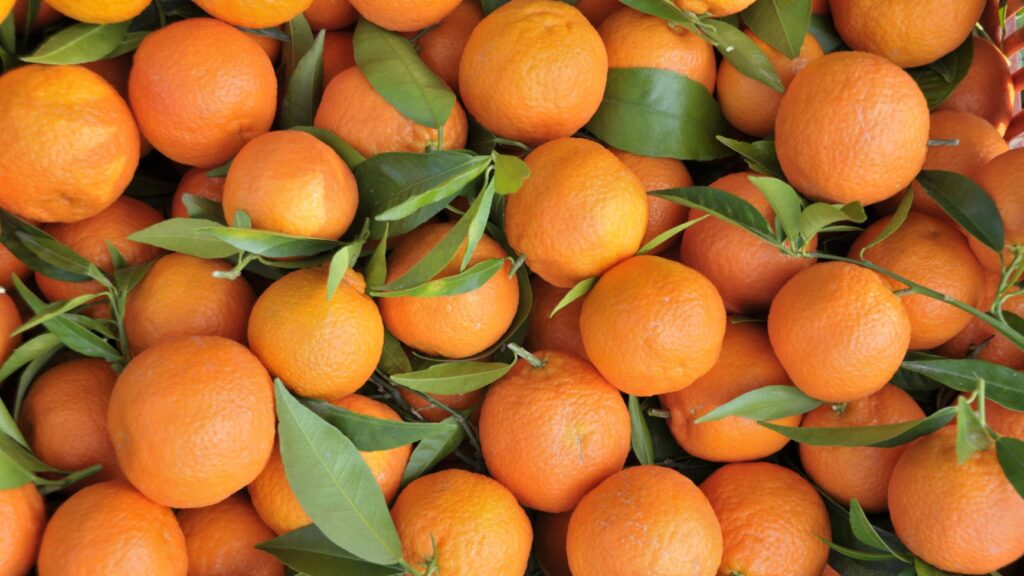 We provide a wide array of plant protection products and fertilizers, specially designed for application in organic farming.
Do not hesitate to call us or visit our shop!
Are you an organic farmer and need professional advice?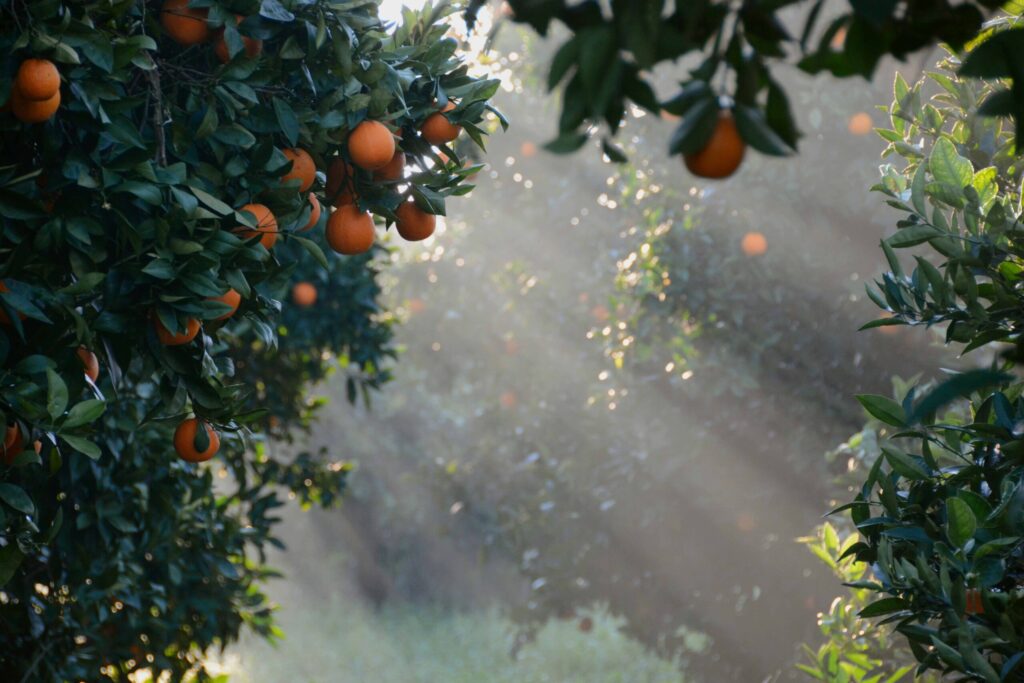 Do you want to try organic farming?

We provide consulting and guidance to new and existing organic growers, covering all the topics from organic certification to production and access to subsidies.